Imperial Session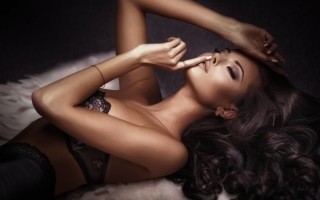 At the beginning of the program the gril wiil meet you in beautiful underwear and stockings. Erotic flirting with you, she will help you undress and take a shower. After that our nymph conducts you on tatami and will please with a gentle twig of sakura and a French kiss, and will also allow cover her body with a firework of passion.
In the continuation of the programm you will find relaxing head massage and massage feet with hot towels, after which the skilled craftswoman will relax muscles of your whole body.
You are relaxed and rested, which means you are ready for a new erotic adventure! Passionate babe will allow you to enjoy frank Peep-show in her performance, and after that will bring you to the extravaganza massage with lingam.
At the end of the session you will find a complex of spa threatments, wich includes contrast massage with honey and ice in the heated sauna, swimming in the jacuzzi with a girl, a visit to the hamam with an airy soapy foam and a pair of brooms. You can also enjoy fragrant smoke hookah and delicious a gift from our establishment.